BRIAN JOYNES  – ASTROPHOTOGRAPHY
This is the website of Brian Joynes (1935-2017). A long-time and active member of first, the West Yorkshire Astronomical Society where he built the 16″ telescope, and latterly, Doncaster Astronomical Society where he was one of the leading figures in the Society's re-emergence in 1999 and the establishment of the Society Observatory in Austerfield, South Yorkshire.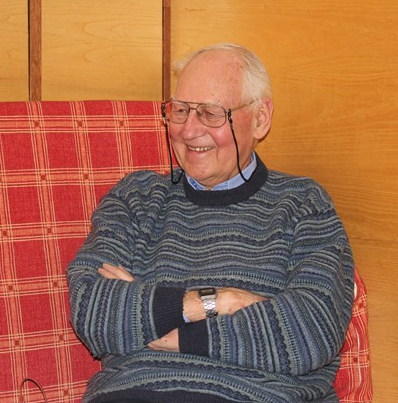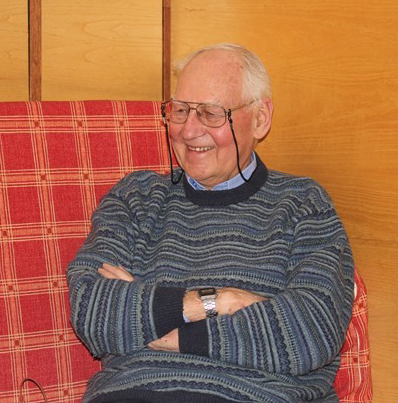 "Welcome to my website. Boatbuilding and telescope making have been my past interests and activities, replaced more now by messing about in boats and astrophotography."
Brian 2008.