The November Night Sky
These are the areas of sky you should be able to see looking in the direction of sky mentioned at around the 15th of this month, about 8 pm GMT.
Remember, stars (and planets can be included) appear to rise and set 4 minutes earlier on each successive day. This equates to 1 hour every 15 days. Therefore, on the 1st of the month, the maps will show the sky for 9 pm GMT. While on the 30th, the maps will show the sky for 7 pm GMT. 
Click on each image to get a full-screen view of the area of sky.
Notes: This month, the Leonid meteor shower is active this month and is at it's peak on the 17th & 18th. But the waxing gibbous Moon interferes, so will moonlight will hamper observations. Mars is still visible as a bright 'star-like' object, low to the south as darkness descends, fading to magnitude -0.1. Uranus and Neptune are the only other planets visible, at magnitude 5.7 and 7.9. But you will need a telescope to observe the two most furthest planets from the Sun. Now there's a reason to visit the society Domes at Austerfield!

Saturn is sinking fast to the south-west and will soon be lost to view. But on the 11th, the planet is south of the Moon within 1.5°,  low in the south sky.
Below is a webcam image of Saturn and the Moon, to give you an idea of what the conjunction would look like. IT MUST BE NOTED THAT ON THE 11th, SATURN WILL BE WITHIN 1.5° SOUTH OF THE MOON.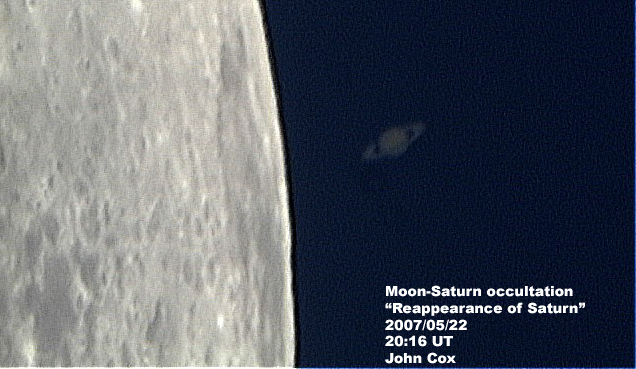 The Phases of The Moon this month:
The Northern area of sky this month:
The Eastern area of the sky this month:
The Southern area of the sky this month:
The Western area of the sky this month:
Graphics generated by the planetarium software, "The Sky 6".
Copyright © 2018 Doncaster Astronomical Society, Registered charity No. 1091486